Welcome to OPPA Painting
House Painters and Commercial Painting Experts in Sydney
At OPPA Painting, we are dedicated to providing top-notch painting services throughout Sydney. As a Korean painting business operated by licensed professionals, we strive to be Sydney's definitive painting service. With years of experience in the industry, we have honed our skills to deliver impeccable results that exceed our client's expectations.
Experience Excellence in Painting Services
Whether you require house painting, office painting, strata painting, or commercial painting, OPPA Painting has the expertise to handle it all. We specialise in large-scale business enterprises, residential painting, and industrial painting projects. Our team of professionals will work with you every step of the way to ensure a seamless and hassle-free painting experience.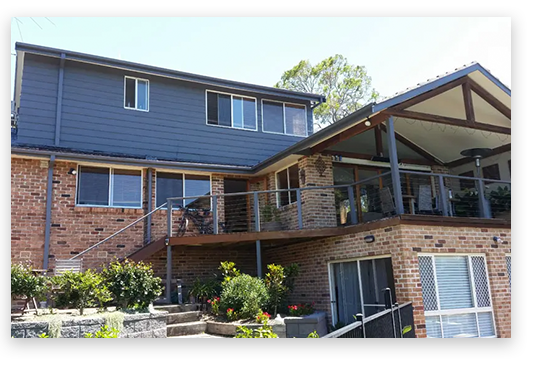 We have extensive experience in:
Large-scale Business Enterprise Painting
All Interior Painting and Exterior Painting
Working with you every step of the way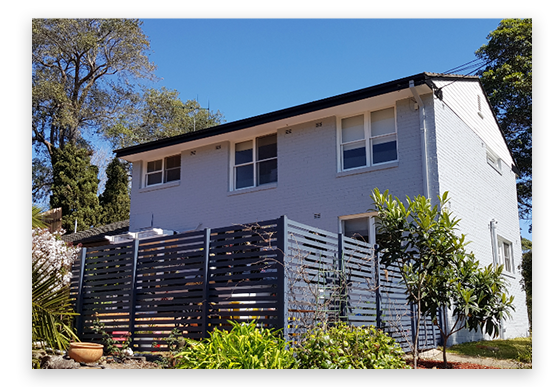 Guaranteed Workmanship and Convenience
At OPPA Painting, we take pride in our workmanship, and that's why we offer a five-year warranty on all our painting projects. We understand that painting is the final touch that brings a project to life, whether it's a new house construction or a redecorating upgrade. Instead of attempting major repaints yourself, which can be time-consuming and unpredictable, trust our professional painters for the best possible result.
We value your time, which is why we work efficiently within your schedule. Whether you need your office painted outside of business hours to avoid disruptions or want your residential property transformed at a convenient time, we've got you covered. Sit back, relax, and let us upgrade your premises while you enjoy the remarkable results. No project is too big or too small for our dedicated team.
Environmentally Friendly Painting Solutions
In addition to our commitment to quality, we prioritise environmentally friendly practices. We use painting materials and techniques that are safe for the environment, ensuring minimal impact on the ecosystem. When you choose OPPA Painting, you're not only getting exceptional painting services, but you're also contributing to a greener future.
Contact Us for a Free Quote
Get in touch, for a free consultation OPPA is a Korean Painting firm, that brings a range of painting services to Sydney. Operated by seasoned professionals, we aim to be Sydney's definitive painting service.
Find Service Areas
Blacktown
Canterbury
Castle Hill
Chatswood
Cremorne
Eastern Suburbs
Epping
Lower North Shore
Manly
Mosman
Northern Beaches
NSW Regionals
Penrith
Ryde
Southern Sydney
St George
Sydney CBD
Sydney Inner West
Sydney North West
Sydney Outer West
Sydney South West
Upper North Shore