Industrial Painters Sydney
Our painting can be scheduled to prevent disruption to your company's operation. All painting is environmentally responsible, guaranteed with results delivered on time.
Industrial Painting Sydney
Industrial companies are about running a well-coordinated and efficient operation. Health and safety are important considerations here, and well-planned, well-painted facilities are essential for a healthy, safe, and efficient industrial operation
OPPA will conduct a full survey of your company's facilities to appraise your needs. Replanning and repainting in industrial plants are quite different to other painting situations, but our background in this area is extensive. We can keep your company operation smooth and efficient with our repainting schemes.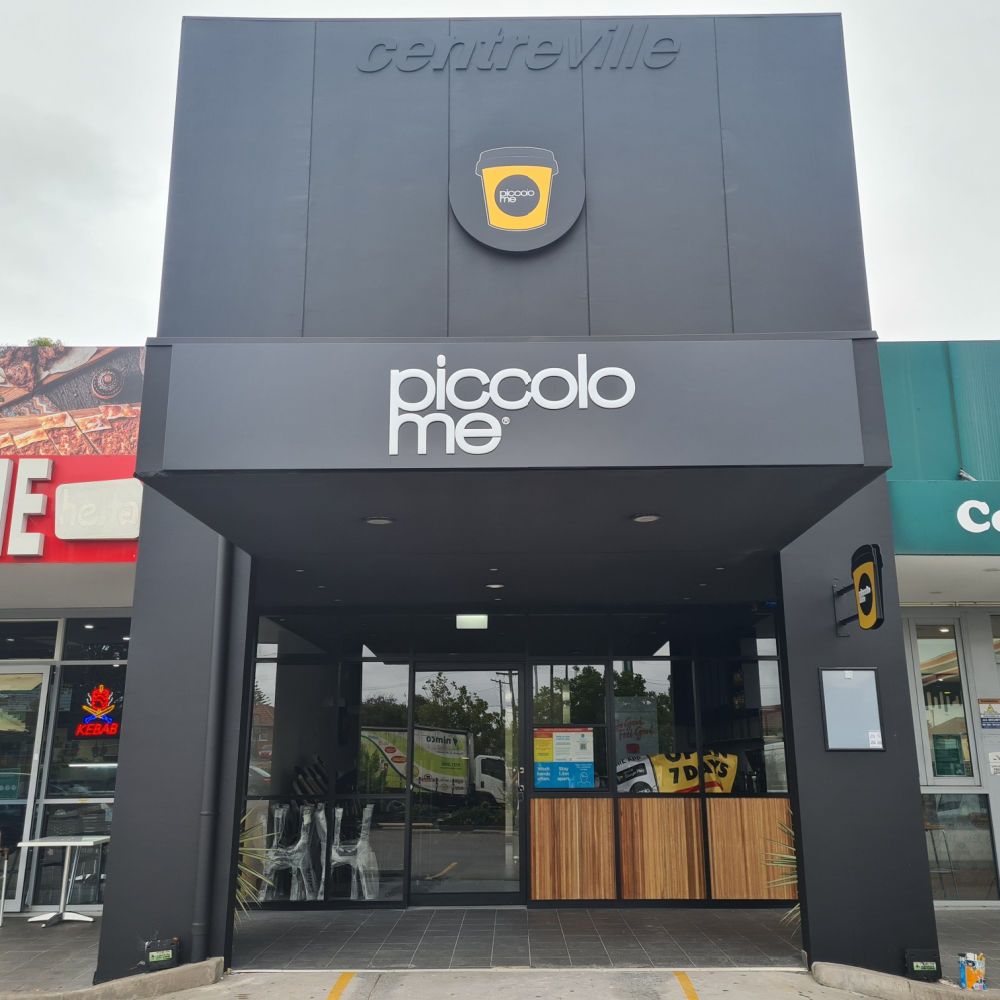 Our painting will cover:
Bridge painting
Railing renovation
Floors and walls
Steel cladding restoration
Pipework painting
Commercial structural steelwork of buildings
Iron gate re-painting
Area segregation.
Safety areas.
All Industrial Painting
Our environmentally sound painting can be scheduled to cause minimal disruption to your company's operation.
Working with you every step of the way
Real Customers, Real Reviews
SCHEDULE YOUR FREE ESTIMATE TODAY
Need a quote or a consultation for a painting job? Contact us on the details below.
E: info@oppapainting.com.au P: 0406 502 622
Quote in 48 hours Start within 10 days