Residential House Painting
Residential Painters Sydney
If you're looking for residential painters in Sydney, OPPA is here to assist you. Our team of experienced painters understands the importance of a well-painted home that looks and feels great. We offer a wide range of residential painting services, catering to various types of properties, including:
House Painting Services for Sydney Homes
Your home is your sanctuary, and the interior spaces should reflect your unique taste and personality. Our skilled painters specialise in interior house painting, breathing new life into every room. Whether you want to create a cozy atmosphere in the living room, a tranquil ambience in the bedroom, or a vibrant space in the kitchen, we've got you covered. Our attention to detail and precision ensure flawless results, leaving you with beautifully painted walls, ceilings, trim, and doors that make a lasting impression.
First impressions matter, and the exterior of your home is the first thing guests and passersby see. Make a statement with our professional exterior painting services. Our team is equipped with the expertise to handle all types of exteriors, from traditional siding to modern renderings and everything in between. We meticulously prepare surfaces, address any repairs or imperfections, and apply high-quality paints that withstand the elements, protecting and beautifying your home for years to come. With our meticulous approach, your home's curb appeal will soar, making it the envy of the neighbourhood.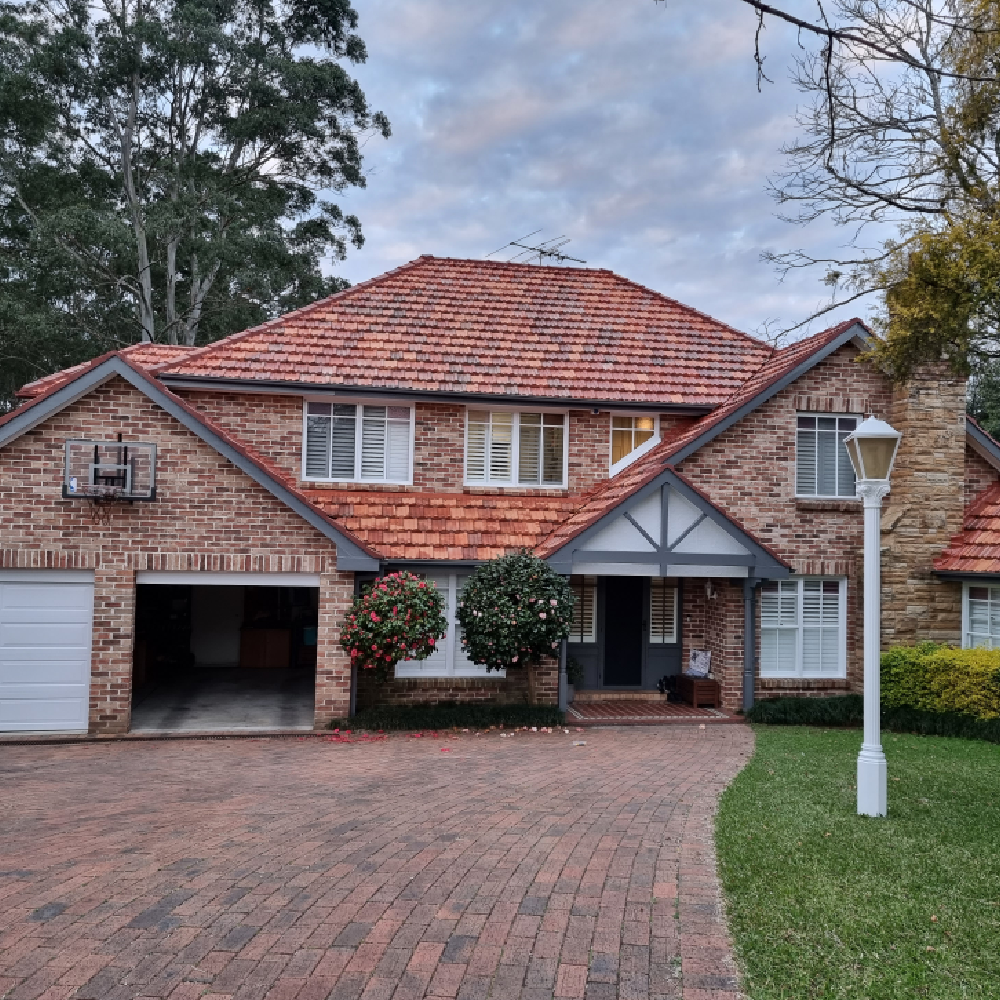 Paint Surface Preparation
A crucial step in achieving a professional paint job is proper surface preparation. Our painters pay meticulous attention to detail, ensuring that surfaces are clean, smooth, and free from any defects before applying paint. We take care of filling cracks, sanding rough areas, and priming surfaces as needed, guaranteeing a flawless and durable finish. No matter the type of residential property you own, we have the knowledge and expertise to handle the painting job with utmost professionalism and care. We use high-quality paints, tools, and techniques to deliver exceptional results that exceed your expectations.
Town House Painting Service
Townhouses often feature multiple levels and intricate details that require careful painting techniques. Our professionals are experienced in painting townhouses, ensuring precision and attention to detail in every aspect of the project.
Apartment Painting Sydney
Whether you own or rent an apartment, we can transform its interior and exterior with our professional painting services. From refreshing the walls with a new coat of paint to adding accent colours and textures, our skilled painters will enhance the overall appeal of your apartment.
Unit Painting Services
If you have a unit in a multi-unit complex, we have the expertise to handle the painting needs of individual units. Our team will work closely with you to understand your requirements and deliver outstanding results that make your unit stand out.
Brick House Painting
Brick houses have their unique charm, and we specialise in painting them to enhance their beauty. Our painters have the skills to work with different types of bricks and provide a smooth, even finish that complements the architectural style of your home.
Working with you every step of the way
Get In Touch For a Free Consultation
OPPA is a Korean Painting firm, that brings a range of painting services to Sydney. Operated by seasoned professionals, we aim to be Sydney's definitive painting service.
Real Customers, Real Reviews
SCHEDULE YOUR FREE ESTIMATE TODAY
Need a quote or a consultation for a painting job. Contact us on the details below.
E: info@oppapainting.com.au P: 0406 502 622
Quote in 48 hours Start within 10 days