House Painters Castle Hill
House Painters Castle Hill
The painting should both protect your home and make it look good. When house painting is done well you can look forward to several years of worry-free protection for the walls, timber trim, masonry, and metalwork. Our trusted, licensed painting professionals are proud to look after the homes of Castle Hill. Interior or exterior, new home or old, our painting brings out the best look for your home.
Why Choose Us?
We use the best quality materials and equipment, inside and out, to give the best possible, longest-lasting results. Our approach includes meticulous preparation. This means filling gaps, plastering and sanding surfaces, repairing minor damage, and replacing anything not up to standard. We make sure all surfaces have the correct primer or undercoat, to ensure that the final result is pristine.
Our Home Painting Process
For a new home, the painting is the finishing touch, necessary to protect the surfaces and make the home complete. For an established home, repainting is a relatively inexpensive but highly effective makeover.
At Oppa, we provide a complete painting service, from planning to preparation, to painting to cleaning up.
First, we consult with you about the best colour schemes, and the results you are looking for.
Then we protect the surroundings and move furniture out of the area to be painted.
The walls to be painted are thoroughly prepared with sanding, repairs, and undercoating. As experienced painters, we know what a huge difference preparation makes.
The final paint colour is meticulously applied. This means immaculately neat edges and main surfaces without brush marks.
The final clean-up after the painting is complete, leaving the space with nothing but its pristine new appearance.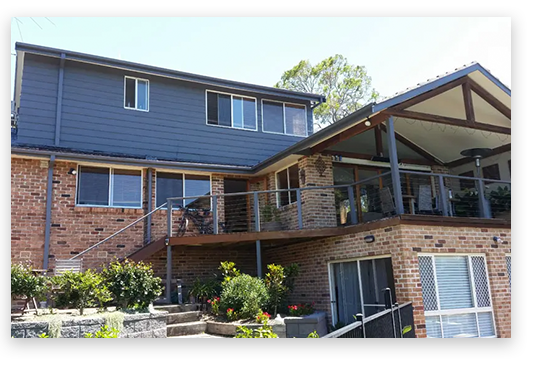 We have extensive experience in:
House Painting
Office Painting Apartment
Strata Painting
Commercial Painting
Large-scale Business Enterprises
Residential Painting
Industrial Painting
All Interior Painting and Exterior Painting
Working with you every step of the way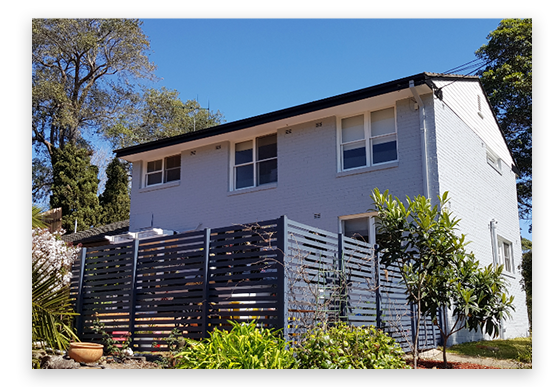 Book For A Free Estimate
We know your lives are busy, so we arrange to work around your schedule. If necessary we can work outside of business hours, to avoid disruption. Oppa is about the best painting results. Our methods, our tools, our materials, our preparation, and our work ethic all work towards the optimal paint results for your home. If you need a quote or a consultation for a painting project, contact us at 0406 502 622 or email info@oppapainting.com.au
Get In Touch, Free Colour Consultation
OPPA is a Korean Painting firm, bringing a range of painting services to Sydney. Operated by seasoned professionals, we aim to be Sydney's definitive painting service.
Find Service Areas
Blacktown
Canterbury
Castle Hill
Chatswood
Cremorne
Eastern Suburbs
Epping
Lower North Shore
Manly
Mosman
Northern Beaches
NSW Regionals
Penrith
Ryde
Southern Sydney
St George
Sydney CBD
Sydney Inner West
Sydney North West
Sydney Outer West
Sydney South West
Upper North Shore